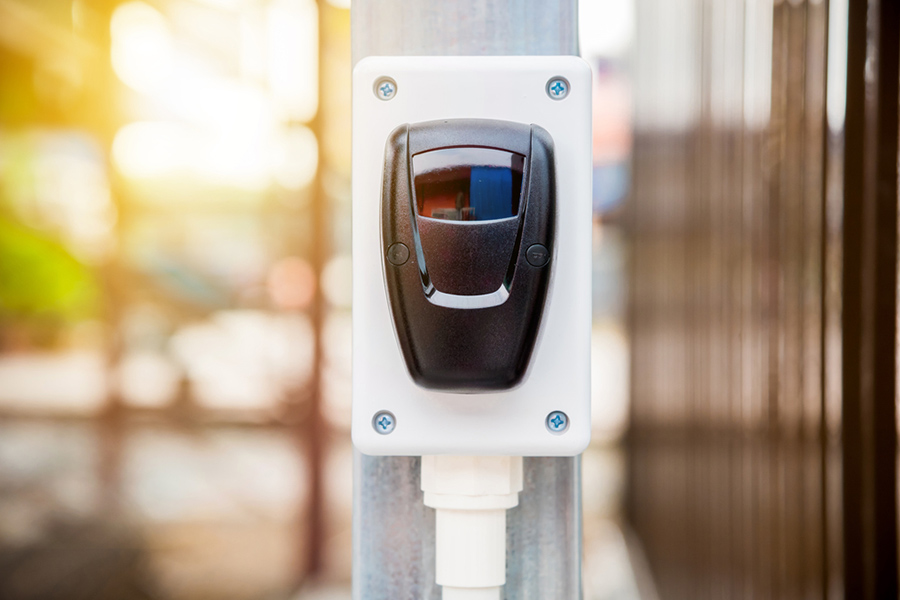 How Will Geofencing In Chattanooga Integrate With A Home Security System?
Modern residential security solutions are getting increasingly more intelligent. Even so, it's still easy to neglect to do simple security chores like arming your home security, closing the garage, or even making sure your doors are locked.
How would you feel if you no longer needed to remember doing these tasks ever again? When you implement geofencing in Chattanooga, you don't have to.
What is Geofencing In Chattanooga For your Security System?
Geofencing generates a virtual border a set distance from your residence, which you can customize within your smart security app. This modern home security option then utilizes your mobile device to determine when you go past the boundary and then initiates the tasks you have programmed.
What Makes Geofencing Work?
Geofencing is made possible by z-wave, a home automation protocol that smart implements use to share information with other connected equipment. The technology takes smart home devices further by putting all devices onto a single network. You are then able to institute a virtual "fence" around your home and program the specific actions you want to occur as you move beyond the boundary.
For example, when you exit your driveway, you may program your security system to secure your front and back doors, lower the garage door, and arm your alarms. Conversely, when you arrive home for the evening, geofencing will notify your system to disengage the alarm, elevate the garage door, activate lighting, and even alter your smart thermostat.
Below are some of the technologies you may command with geofencing:
● Smart lighting and plugs
● Connected thermostats
● Security alarms and cameras
● Various electronics such as Stereos, TVs, and appliances
● Overhead doors
Geofencing, Scheduling, And Scenes Are At Your Fingertips With ADT Control
Geofencing is only one of a variety of ways to use your property's security system in Chattanooga. When you download the mobile app, you have the ability to make the most of home automation. Just tap the app interface, and you can:
● Set schedules: program your smart components to engage at a specific time. Direct various lights to turn down to tell you that it's bedtime, or disengage your home's alarm when you get up.
● Manage how devices interact: Make specific components come alive based on another activity. Direct your thermostat to switch on the fan when the CO detector goes off. Or switch on your smart bulb in the hallway when your security camera notices strange movements outside.
● Set a scene: Design room and event scenes with various smart components that operate in concert with each other. Make your lighting lower, the temperature go down, and the smart locks bolt when it's time for bed. Or program the system for a movie marathon with specific lighting and temperature settings.
● Protect your home with geofencing: You may not always remember to enable your alarm system when you're rushing around in the morning. With geofencing technology and your mobile device, you'll never forget to arm the system and shut the garage door.
Enjoy The Benefits Of Geofencing in Chattanooga
Whether you desire additional certainty of a safe, secure home whenever you leave or you would like to automate your smart home technology, geofencing is a wise choice. Speak with one of our representatives today at (423) 241-8594 or send in the form below to begin customizing your ideal security system.
Areas Served Around Chattanooga By Secure24 Your Local ADT Authorized Dealer